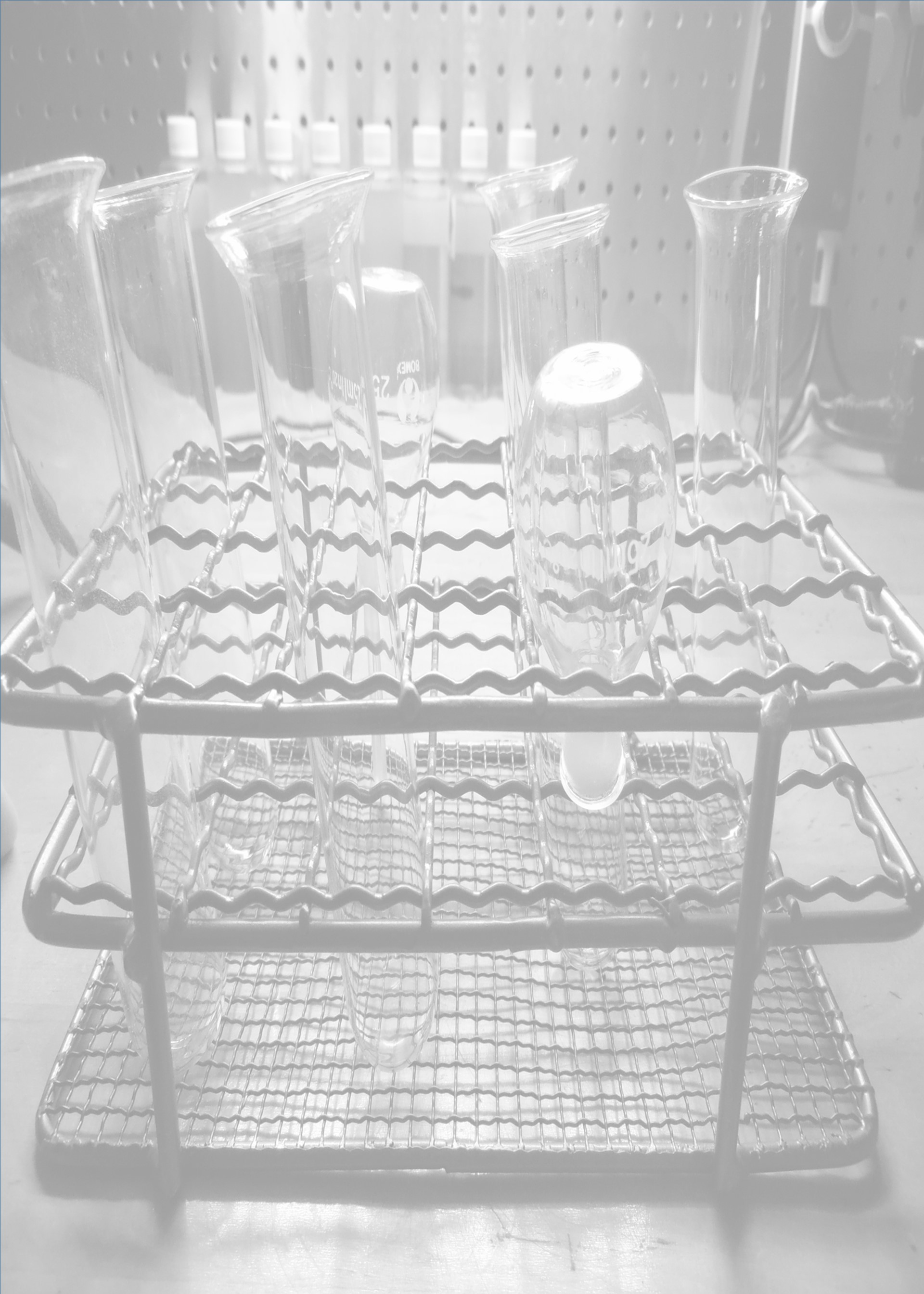 Our Commitment is to provide our customers with a quick and easy solution to their testing or consultation needs with superior customer service and on-site assistance if needed.

2504 W. Park Row Dr. Ste. B5 Box 140, Pantego, TX 76013
Terms & Conditions Copyright © 2015 Summa Fire Science & Testing LLC. All rights reserved.
Summa Testing conducts laboratory testing in compliance with ISO/ASTM procedures and equipped with ISO 17025 calibrated lab equipment. All test results are provided with a tank tag that provides details of the solution.
We supply Sample Kits for your convenience
free
of charge.
Please fill out the online form below to request a test kit
and send in the correct analysis with the kit.
foam analysis
dry chemical analysis
oil analysis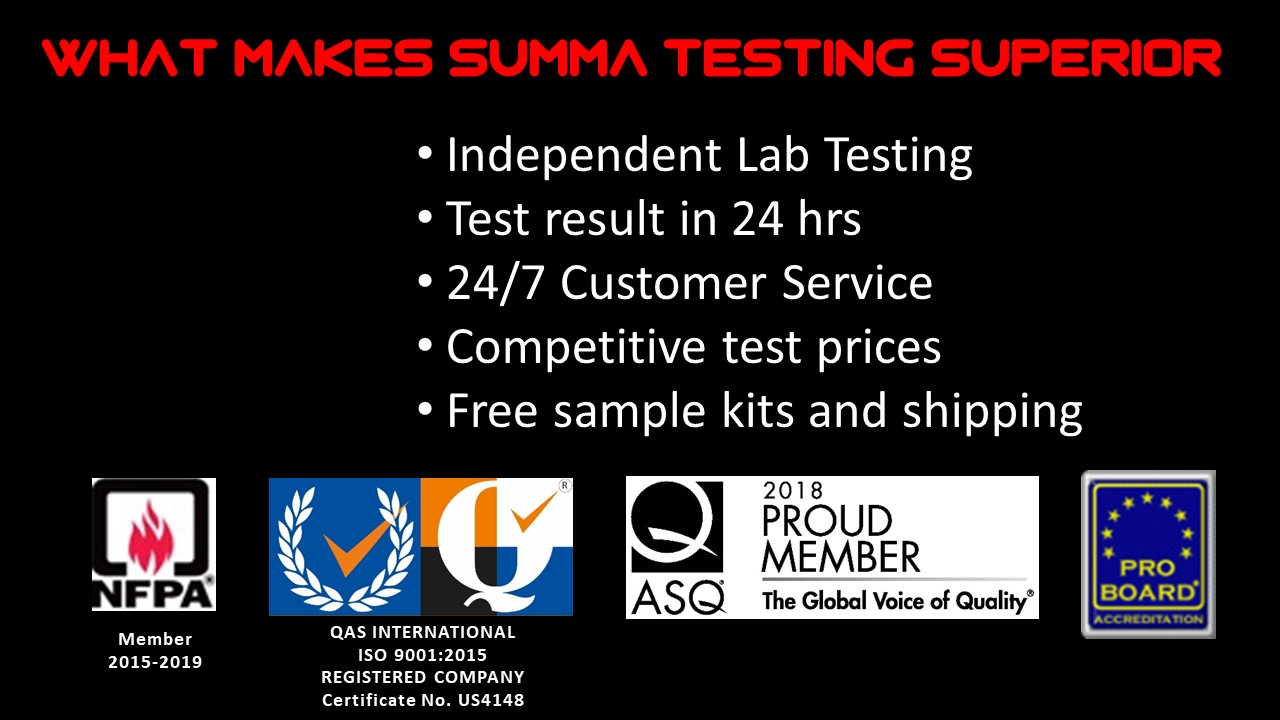 D-U-N-S: 044296827
CAGE: 87QX1
NAICS: 541380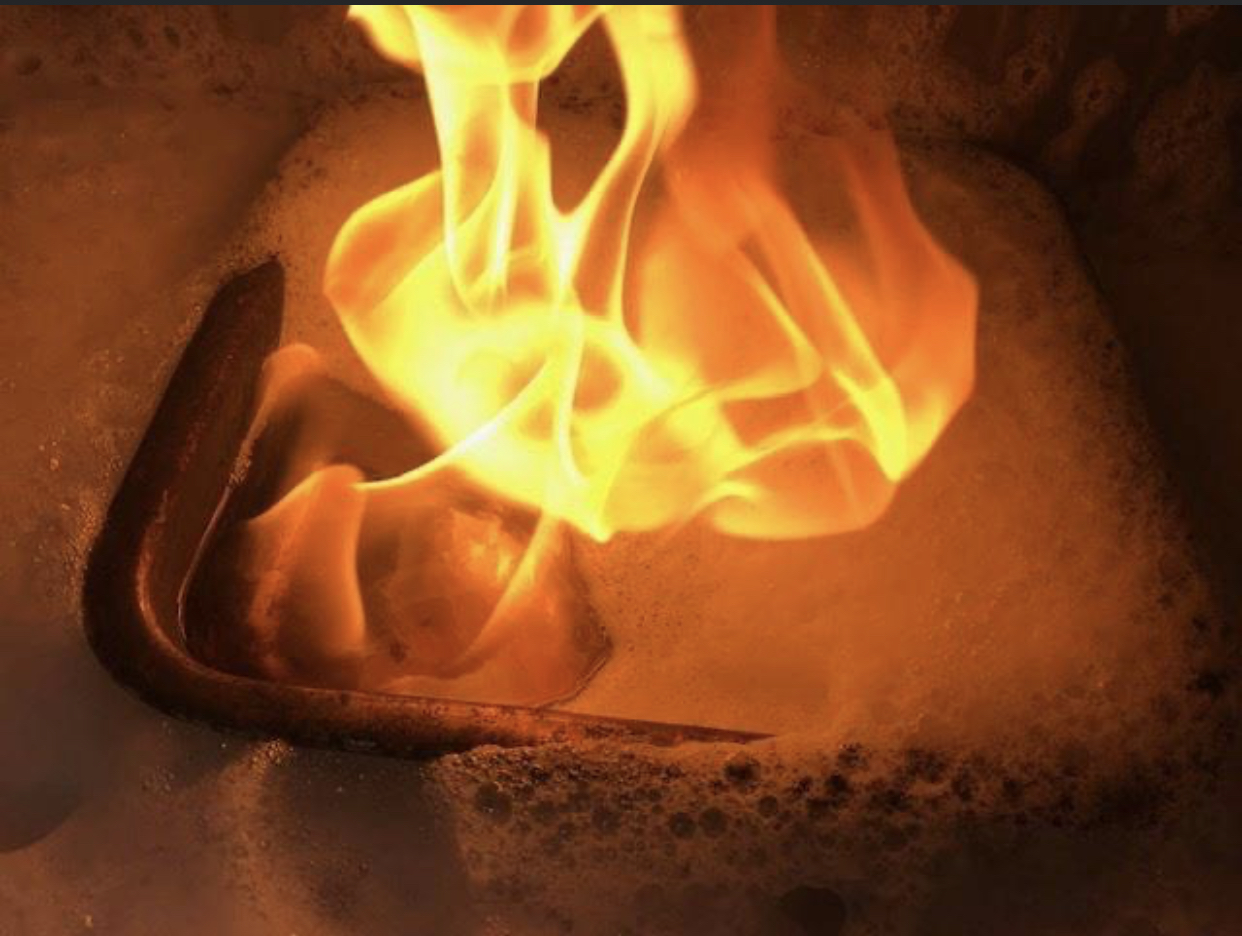 ISO Accredited Independent Laboratory Testing and Consultation.
Member
2015 - 2021

QAS International
ISO 9001:2015
Registered Company
Certificate No: US4148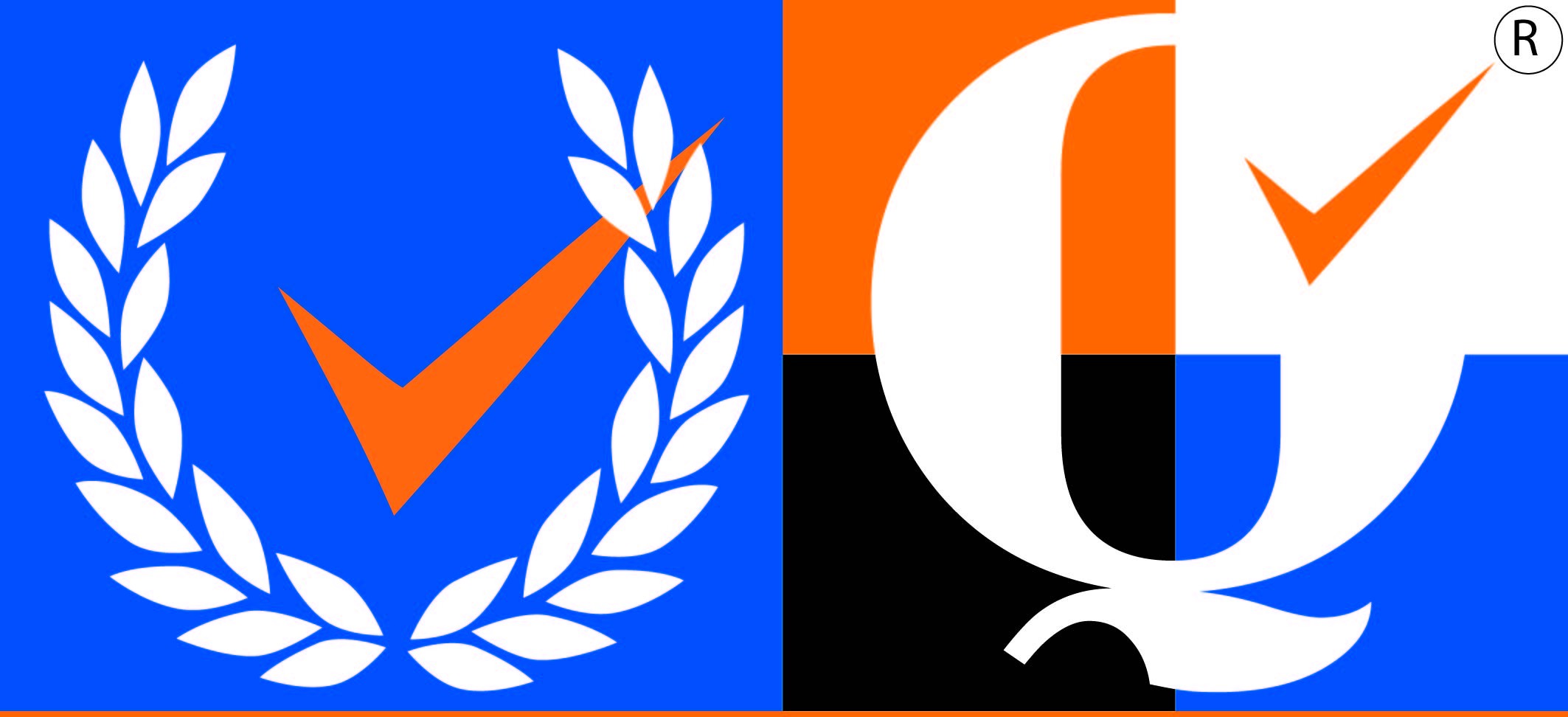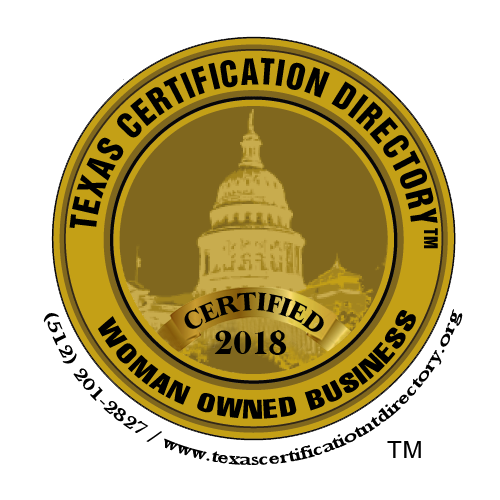 Proud Member
2016 - 2021