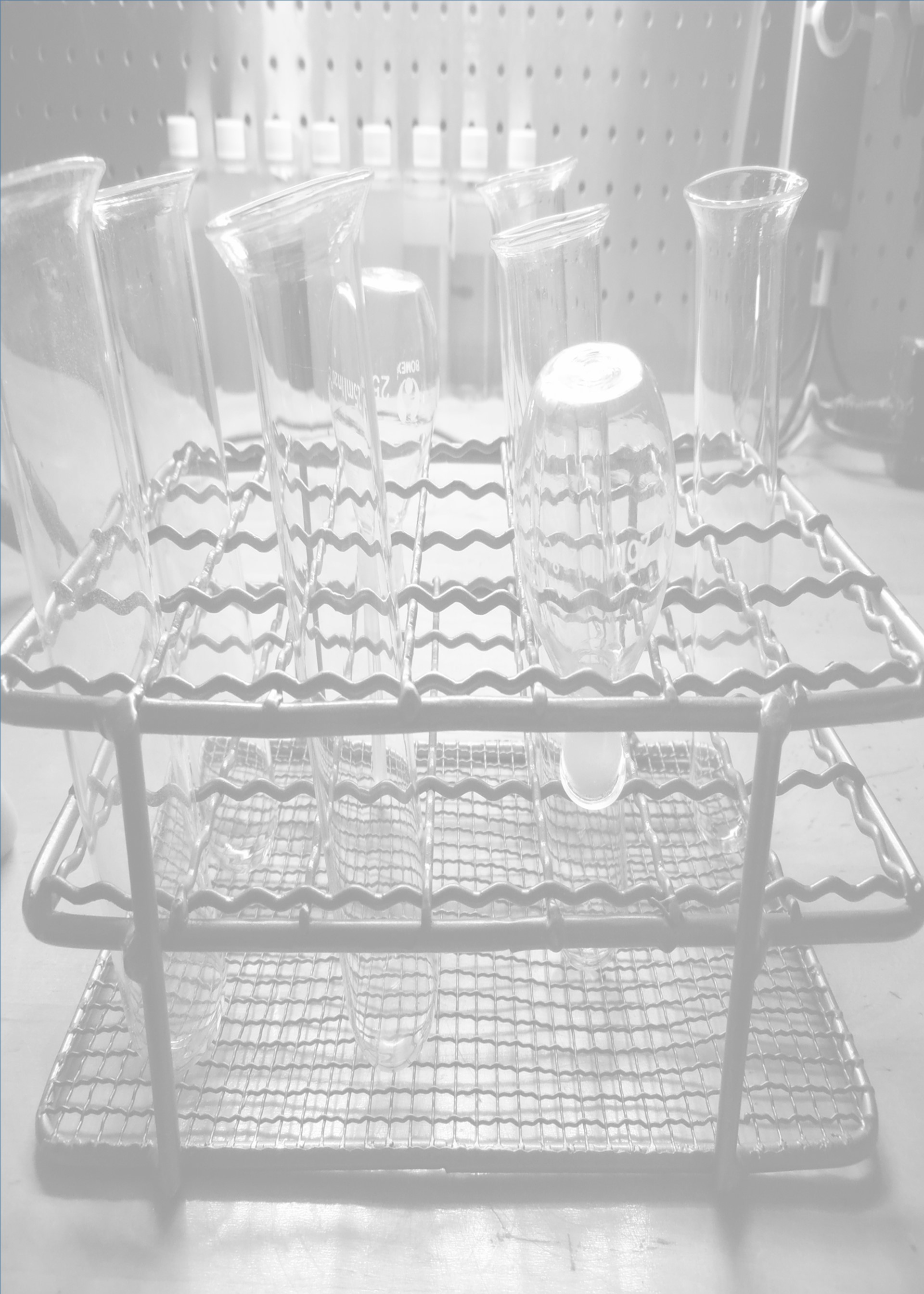 Summa Fire Science and Testing LLC was formed with the desire to promote safety and understanding through the market by providing an unbiased, 3rd party laboratory and consultation services. We provide customers with timely results, quality service and a distributor of fire fighting foam concentrate. We have more than 5 years of experience testing and conforming to Industry standards around the world. Summa Testing has technicians that have been trained in Industrial Fire Fighting at A&M Disaster City by leading Fire Brigade Captains from around the nation and formulated and researched some of the most popular Fire Fighting Foam Concentrates and Class A & B Engineered extinguishing systems in the world.
In an increasingly complex market where safety and environmental regulations play a large role in what and how Fire Fighting Foam Concentrates are made, our commitment is to provide a simplified picture of performance for our customers based on Facts only. We know what is at stake and are determined to give our customers an accurate understanding of Performance for AHJ requirements as well as on site consultation needs if necessary.
about us
2504 W. Park Row Dr. Ste. B5 Box 140, Pantego, TX 76013
Terms & Conditions Copyright © 2015 Summa Fire Science & Testing LLC. All rights reserved.
D-U-N-S: 044296827
CAGE: 87QX1
NAICS: 541380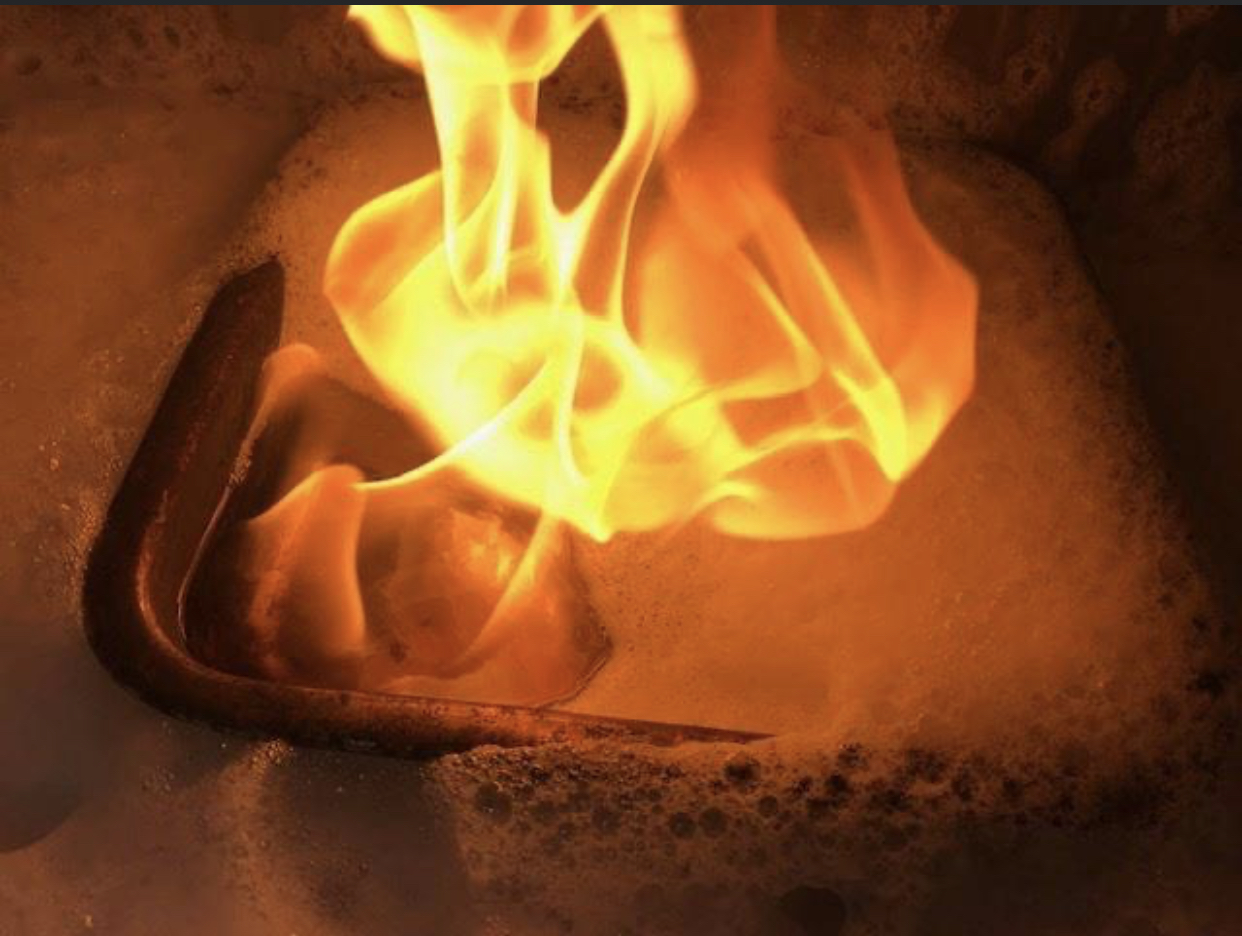 ISO Accredited Independent Laboratory Testing and Consultation.
Member
2015 - 2021

QAS International
ISO 9001:2015
Registered Company
Certificate No: US4148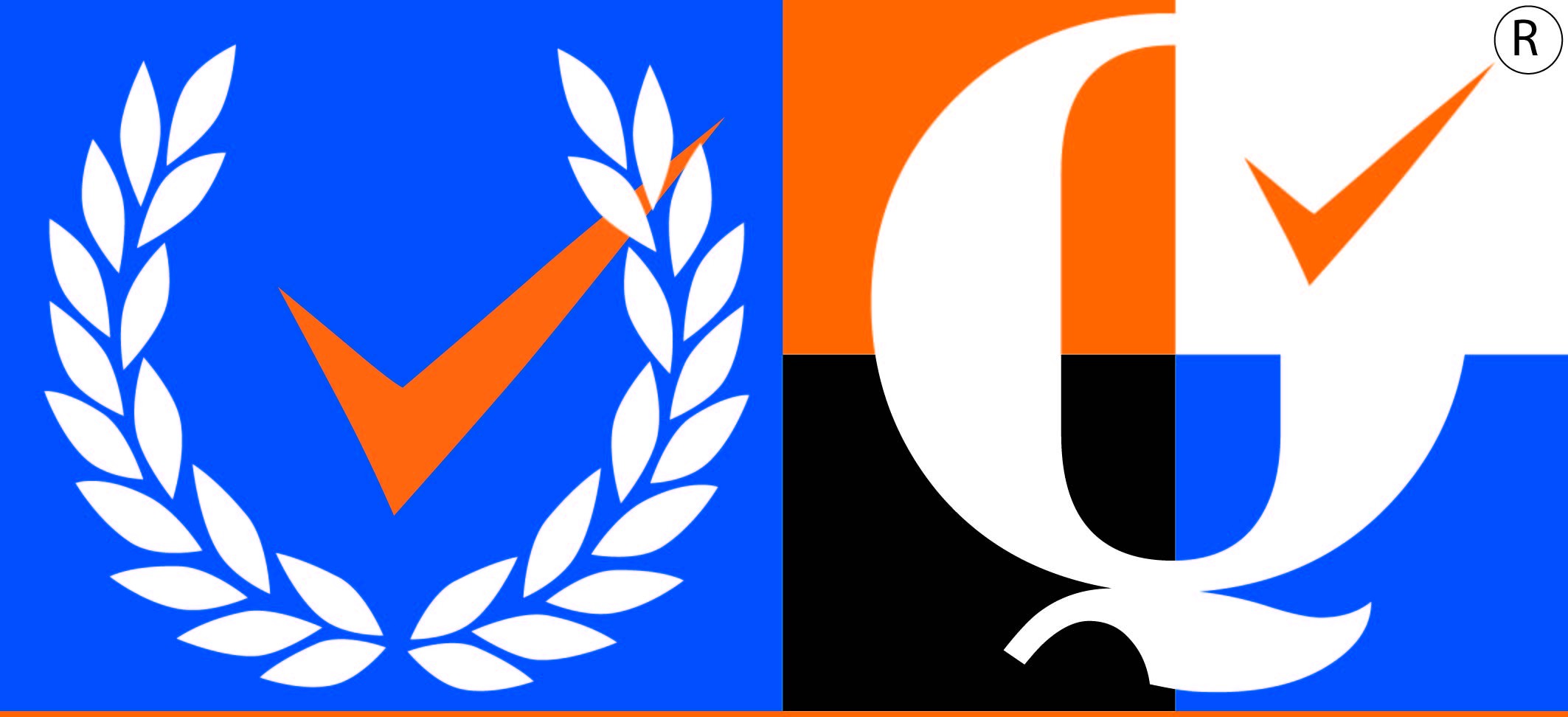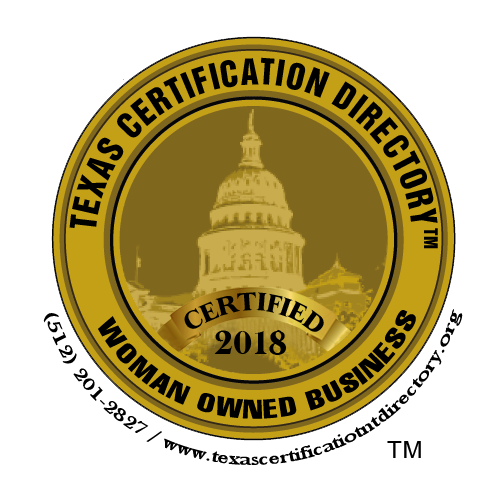 Proud Member
2016 - 2021



™