Introducing.....

2504 W. Park Row Dr. Ste. B5 Box 140, Pantego, TX 76013
Terms & Conditions Copyright © 2015 Summa Fire Science & Testing LLC. All rights reserved.
Member
2015 - 2021

QAS International
ISO 9001:2015
Registered Company
Certificate No: US4148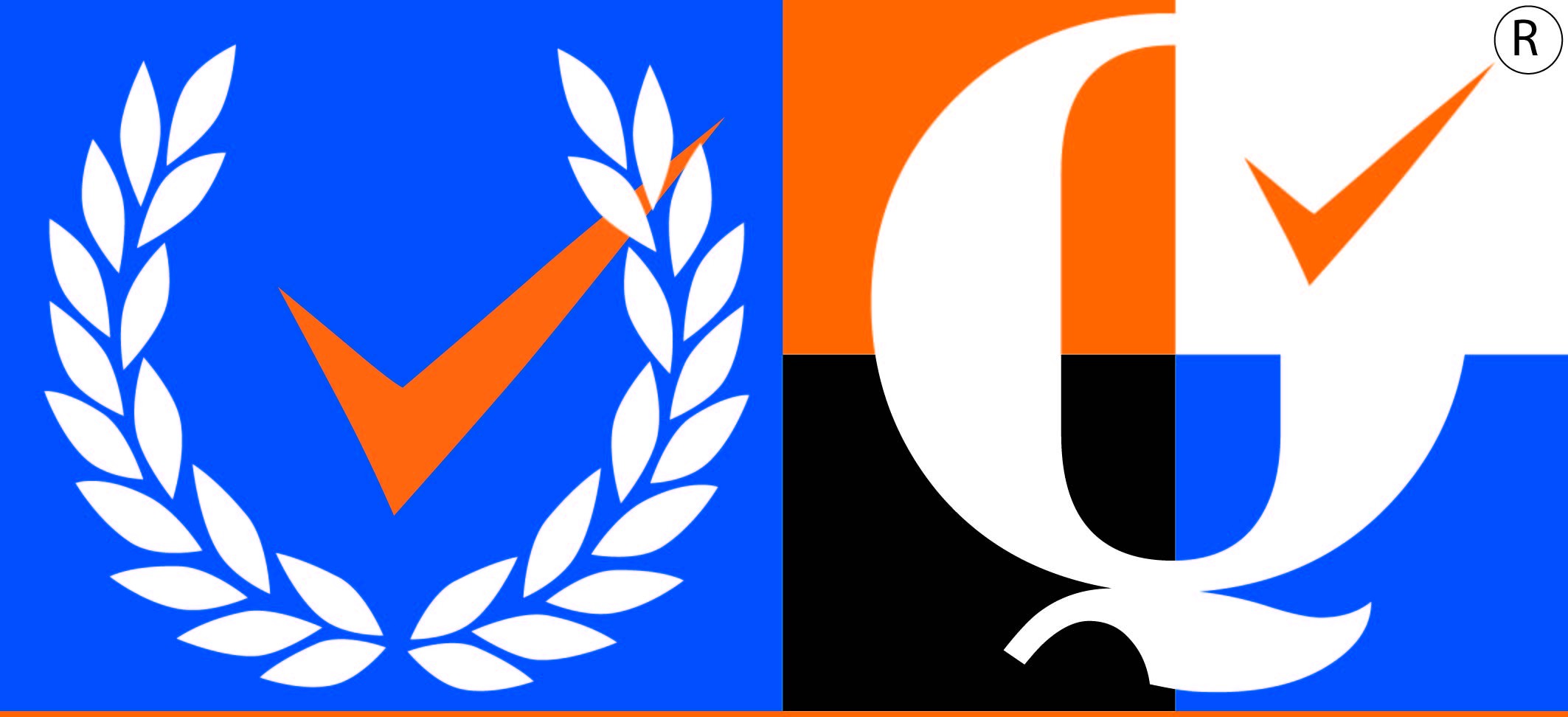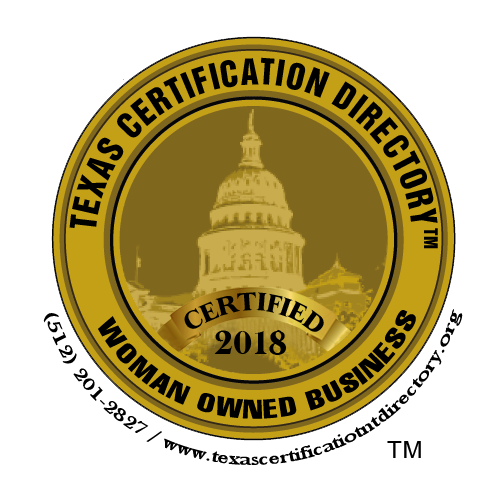 Proud Member
2016 - 2021
D-U-N-S: 044296827
CAGE: 87QX1
NAICS: 541380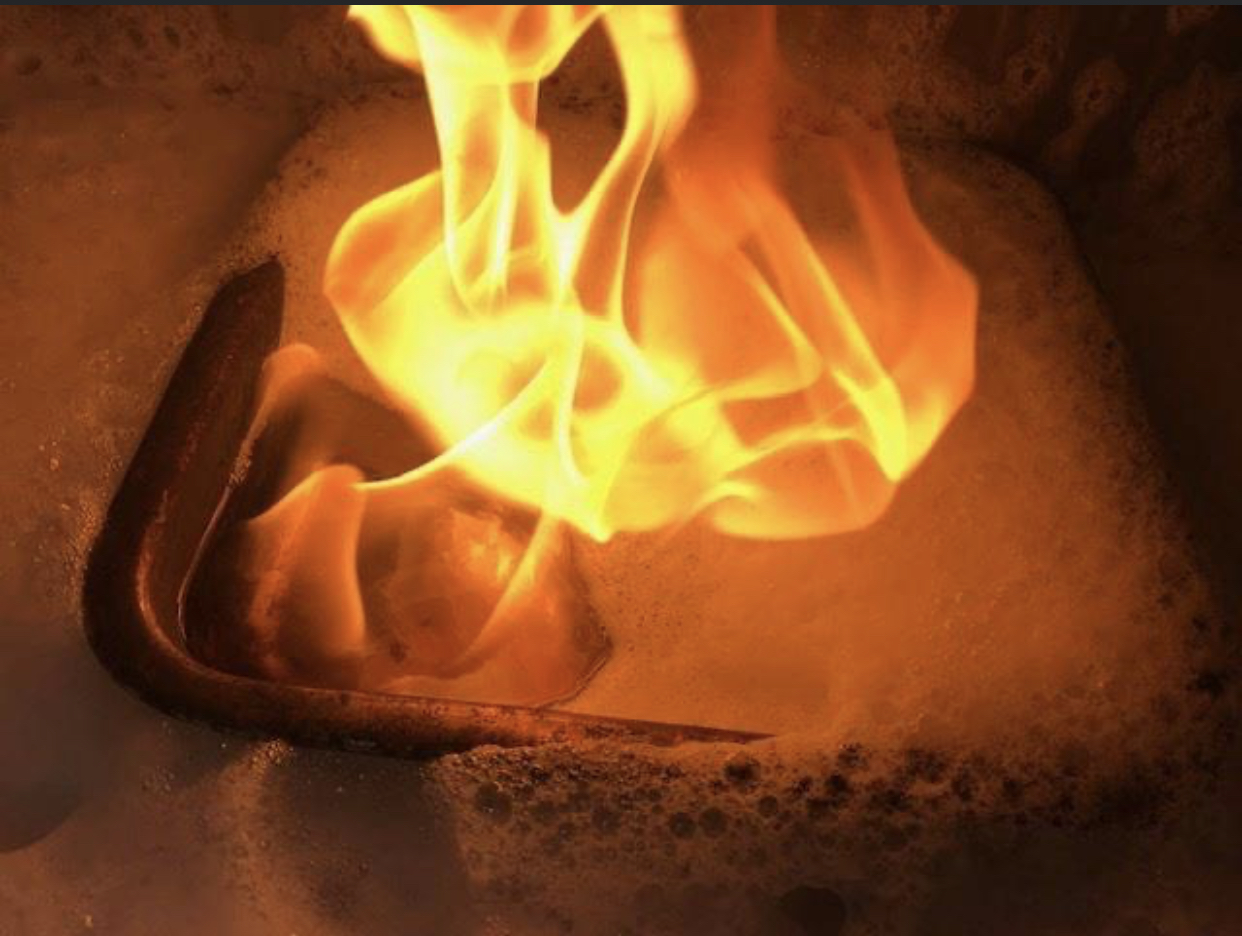 ISO Accredited Independent Laboratory Testing and Consultation.



Kinetic Foam ™ Engineering Intl. - A division of Xaerus ® Performance Fluids Intl., has successfully developed an industry leading, patent pending, fire -fighting foam concentrate (K-Foam™) that outperforms all 3F, C6 fluorine containing products in a variety of Class A and Class B industry leading applications. Performance is on par with C8 PFAS containing products that have been banned in many regions around the world.

This proprietary technology platform contains unique ingredients not common to traditional fire foam products. This differentiated chemistry, exclusive to Xaerus ®, allows inclusion of high viscosity building polymers that would ordinarily be excluded due to extreme thickening of the end product rendering it unsuitable in practical use as a retrofit product.

K-Foam ™ is a true Self-Healing Foam ™ providing market leading safety when fighting large pool fires that require extended fire-fighting efforts to maintain extinguishment.

The global fire foam market is transitioning away from PFAS containing fluorine-based foam technology due to well documented cancer related deaths. This legislation driven market is ripe for an industry leading fluorine free product. Niche markets exist that have been penetrated with K-Foam ™ products as an entry point.

Kinetic Foam Engineering Intl. is dedicated to developing innovative, class leading fluorine free solutions to the fire foam concentrate industry. Global legislative demand is currently unmet due to poor performance of current 3F fluorine free products in a variety of mainstream applications.

WHO IS XAERUS?

Xaerus was founded in 2010 by a team of experienced entrepreneurs and scientists, and since then has developed IP now with patent pending in the areas of polymer solvent and surfactant chemistry as well as process.

Xaerus is led by a very experienced team, with deep expertise in industrial, technology and commercial aspects of specialty chemicals.

Xaerus members have authored numerous patented inventions and also hold significant IP with respect of specific ingredients.

Xaerus is the inventor of the first F3 foam that is effective against a wide range of fires and passes the most stringent fire tests on UL 162 certification protocol by Third Party analysis. K-Foam ™ provides quick knockdown/extinguishment, burn back AND can be used with salt water or fresh water as well as on Polar fuel Fires and Heptane. K-Foam's ™ performance is in fact closer to C8 foams, which now face widespread restrictions, but are still used "when all else fails". Furthermore, our F3 foam enjoys low viscosity, therefore, can be used with the same equipment as C6 foams unlike other F3 foams that have needed to replace items ranging from nozzles to whole mobile foam units.

K-Foam ™ can be used on a wide range of class B fires.
(UL 162 Type 3 0.10GPM/FT˛ application rate, burn back test and swirl)
Click to order: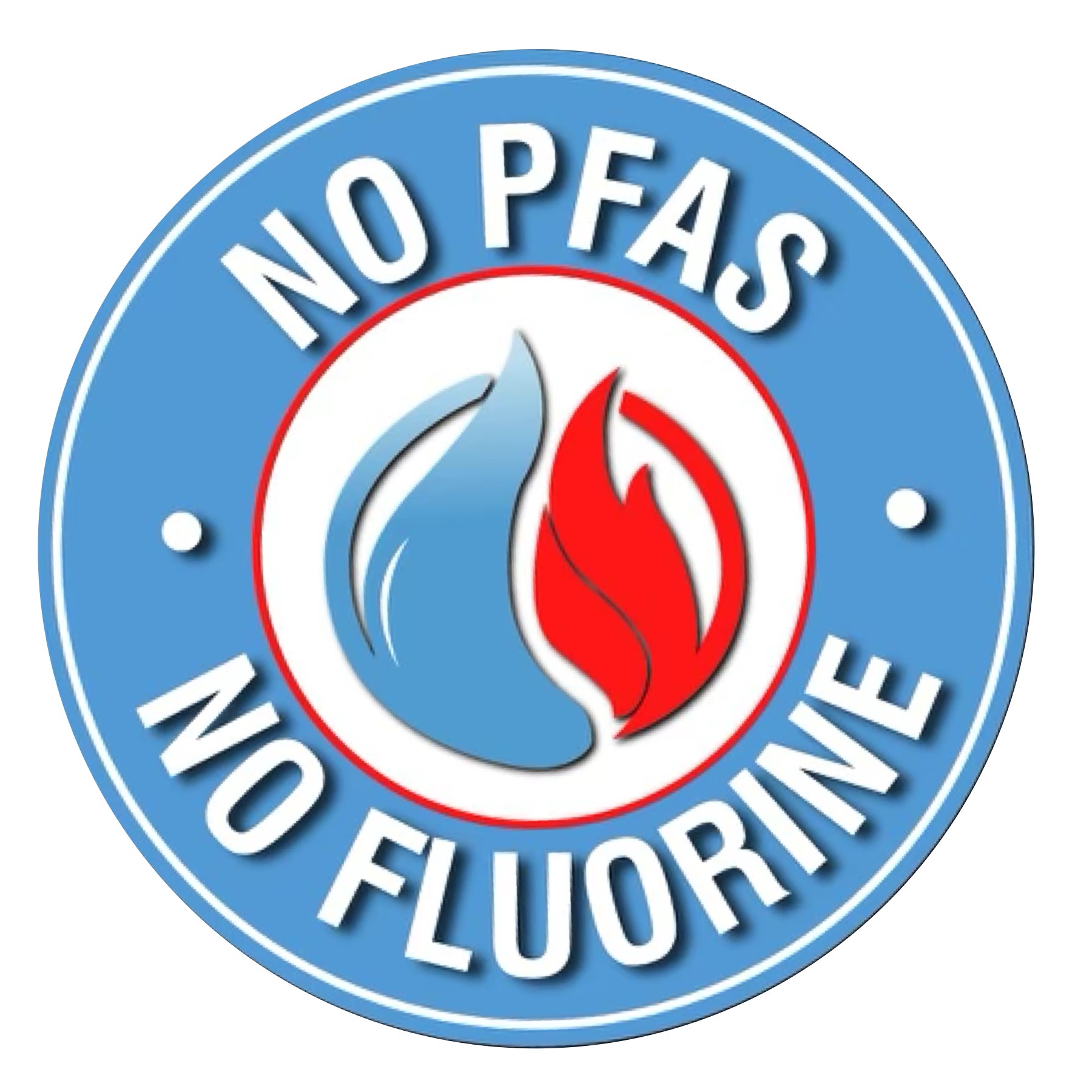 3% & 6% foam concentrate (hydrocarbon)
3% & 6% foam concentrate (marine grade)
3% & 6% foam concentrate (aviation)
K-Foam ™ can be used on a wide range of class A fires.
0.1% - 1.0% foam concentrate (wetting agent)