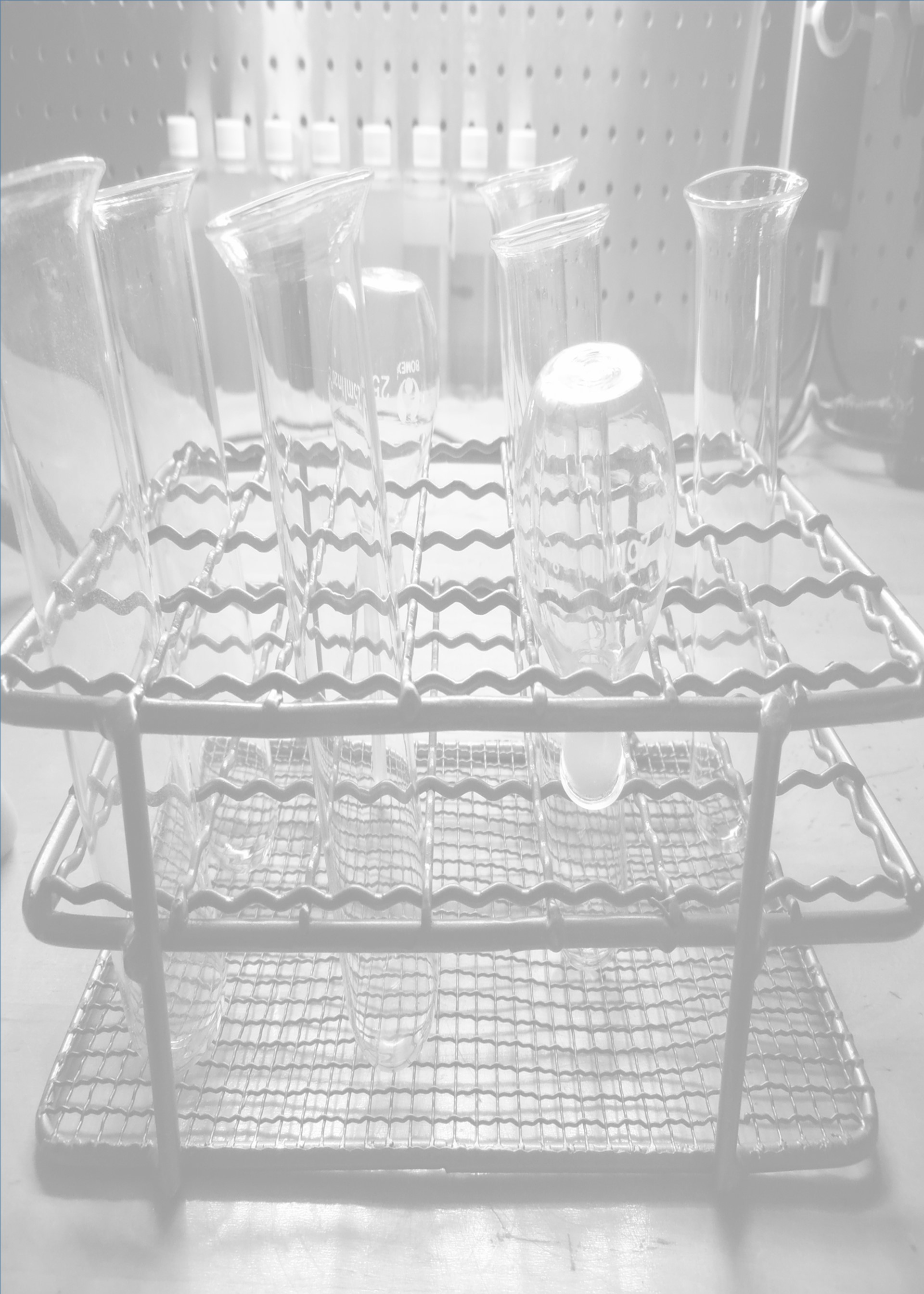 Summa Fire Science & Testing LLC provides laboratory testing that verifies Fire Fighting Foam Concentrates and Solutions conform to Industry standard annual requirements. Standard Foam analysis includes:
·Specific Gravity (ASTM D1293)
·Ph (ASTM D1293)
·Refractive Index (ISO 5561)
·Foam Quality (Mil-F-24385, EN1568-G)
·Viscosity (ISO 3104)
·Film Formation & Sealibility (SU-02)
·Appearance (SU-03)
·Lab Scale Fire Test (SU-01)
·Brix(SU-04)
·Sediment (EN1568)
Additional testing can be provided as requested:
testing services
·Proportioning Test
·Spreading Coefficient (ISO 304)
·Pour Point (ASTM D5950)
·Cloud Point (ASTM D5773)
·Freeze Point (SU-05)
·Concentration of Antifreeze (SU -05)
·Temperature Conditioning (EN1568H)
·Dry Chemical Testing for Periodical Compliance (EN615:2009)
·Oil Analysis of Marine and Industrial transmissions and engines

2504 W. Park Row Dr. Ste. B5 Box 140, Pantego, TX 76013
Terms & Conditions Copyright © 2015 Summa Fire Science & Testing LLC. All rights reserved.
We supply Foam Sample Kits for your convenience
free
of charge.
Please fill out the following form to request a test kit.
Please download and send in the
request for foam analysis form
and/or
dry chemical analysis form
with the samples.
Member
2015 - 2021

QAS International
ISO 9001:2015
Registered Company
Certificate No: US4148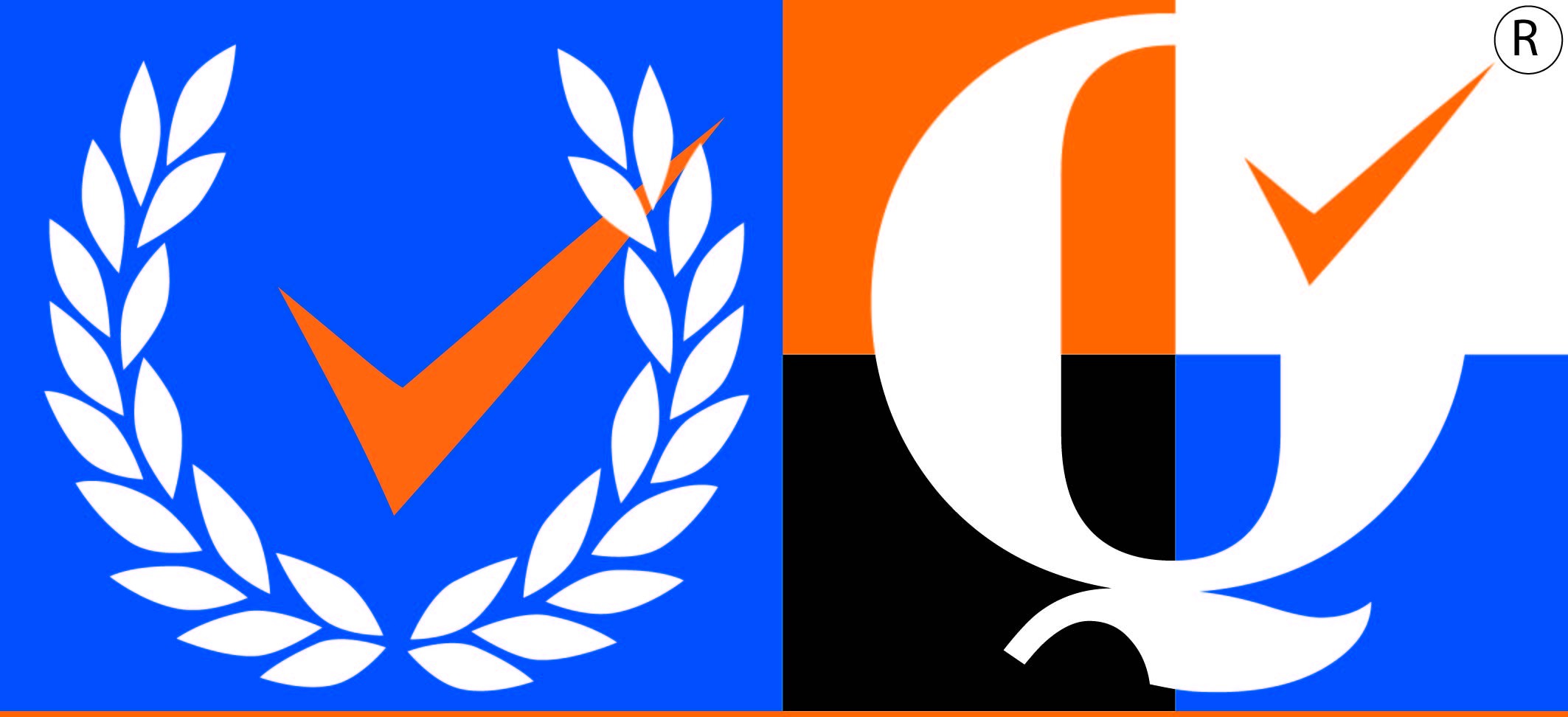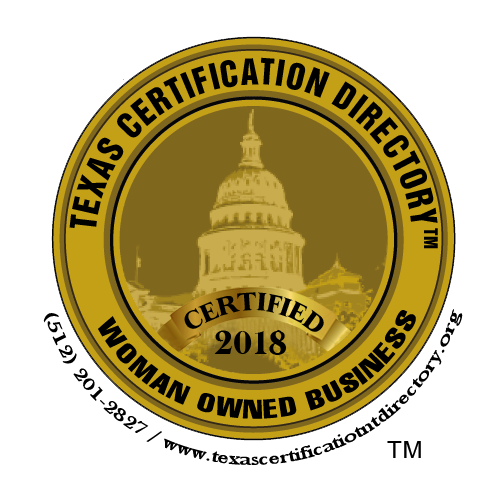 Proud Member
2016 - 2021
D-U-N-S: 044296827
CAGE: 87QX1
NAICS: 541380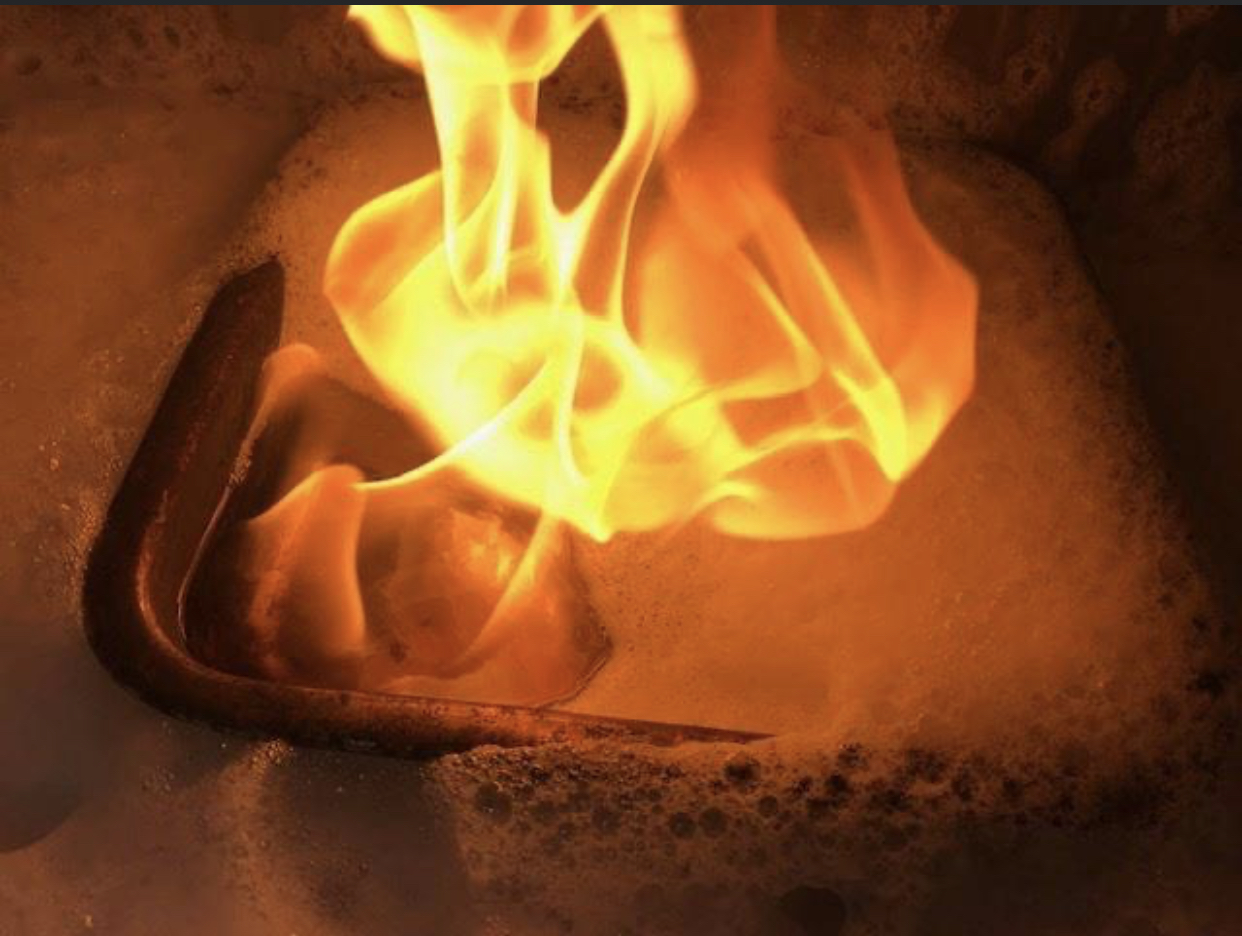 ISO Accredited Independent Laboratory Testing and Consultation.